Search Results
Results for: 'Change subjext'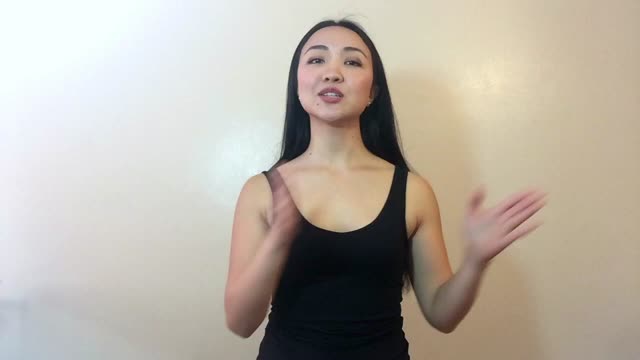 Watch Later
0:03
By: Japan, Views: 1151
Let,s change the suject / Japan
Japan: Imagining a subject as an object in front of you and moving it to the side. When you want to cha change the subject.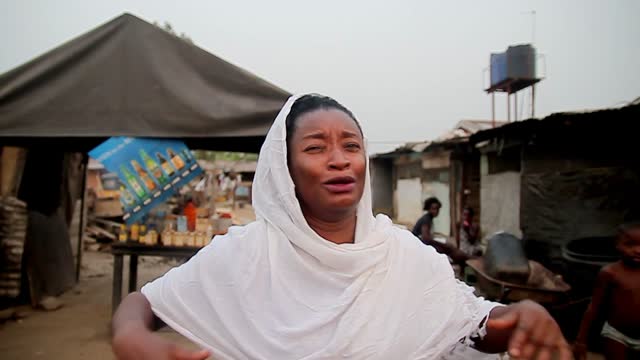 Watch Later
0:10
By: sample1, Views: 995
Don't leave me / Nigeria
• Gesture: Shows you are so scared of losing the love you have. • Country: Nigeria • Other: Mostly common among Hausa people from the north • Details: Can be addressed at a spouse suggesting that you both end the relationship mutually. It may change their mind and make the relationship...
---