Search Results
Results for: 'It's okay'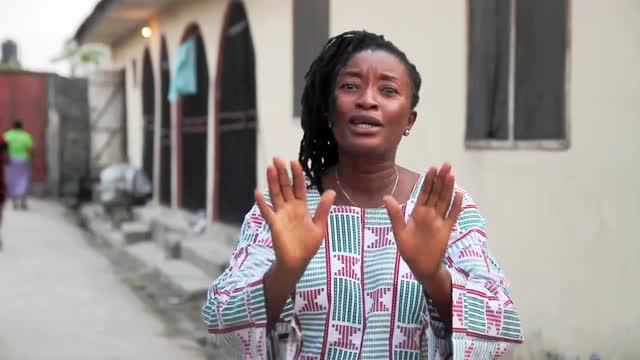 Watch Later
0:06
By: sample1, Views: 1227
It's ok / Nigeria
Gesture: A way of calming someone you are afraid of. • Country: Nigeria/West Africa • Other: Mostly common among Hausa people from the north • Details: Make sure you express it on time when you see the need arise. Failure to do so may result in a violent act.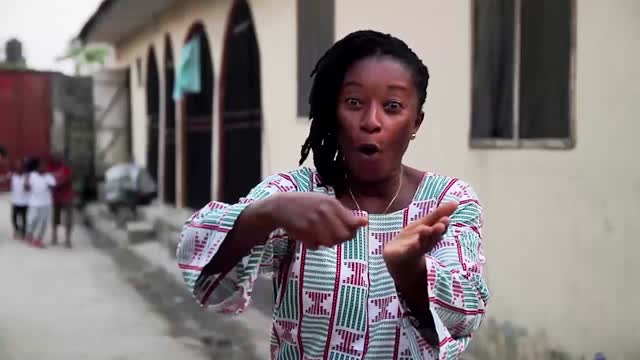 Watch Later
0:09
By: sample1, Views: 1399
money / Nigeria
• Gesture: Excitement on receiving an unexpected amount of money. • Country: Nigeria • Other: Common among all tribes • Details: Most likely do not realize how the money is spent until it's finished. Should never be addressed at your neighbors as they may call you armed robbers at n...
---